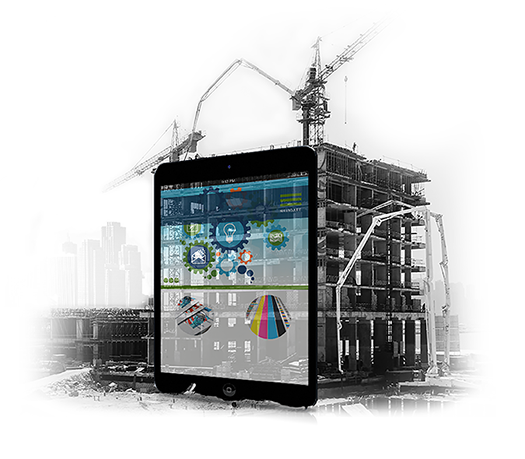 Imbue brings your organization to life through the latest technology and a careful blend of right and left brain­, form and function, art and science, simplicity and sophistication. Our designers work hand in hand with our developers so your well-coded website or app will be functional, logical, and beautiful too.
Creating your website or digital application begins with information architecture. Taking the time to plan is one of the most important things you can do to contribute to your online success. No need to agonize over how to proceed — with Imbue as your planning partner, you can be sure that no element will be overlooked.
Our web design and development solutions are completely customized for your business. So are our internet marketing strategies. Whether you are going online for the first time, in need of a website refresh, seeking the means to better manage website content, trying to increase visibility online, or looking for a way to move from traditional print media to digital, our team has the experience to lead the way.
Blog design and development
Content management systems including WordPress®
Digital advertising design (banner ads, indoor displays, kiosks)
Digital outdoor design (billboards, digital signage)
E-commerce
Flash/HTML5 design and animation
Graphic user-interface design (software, webapps, apps)
Interactive design
Mobile
Motion graphics
Presentations
Social media page graphics
Web design and development
Arrangements for website support and maintenance can be made through the Imbue Support Program. The Support Program is a great way to leverage our team for ongoing maintenance work. You receive priority service, so your work can be completed in a timely manner. There is no need for future work orders or proposals—website maintenance is established under one simple support agreement.
---
Take your digital presence to the next level. Contact us.