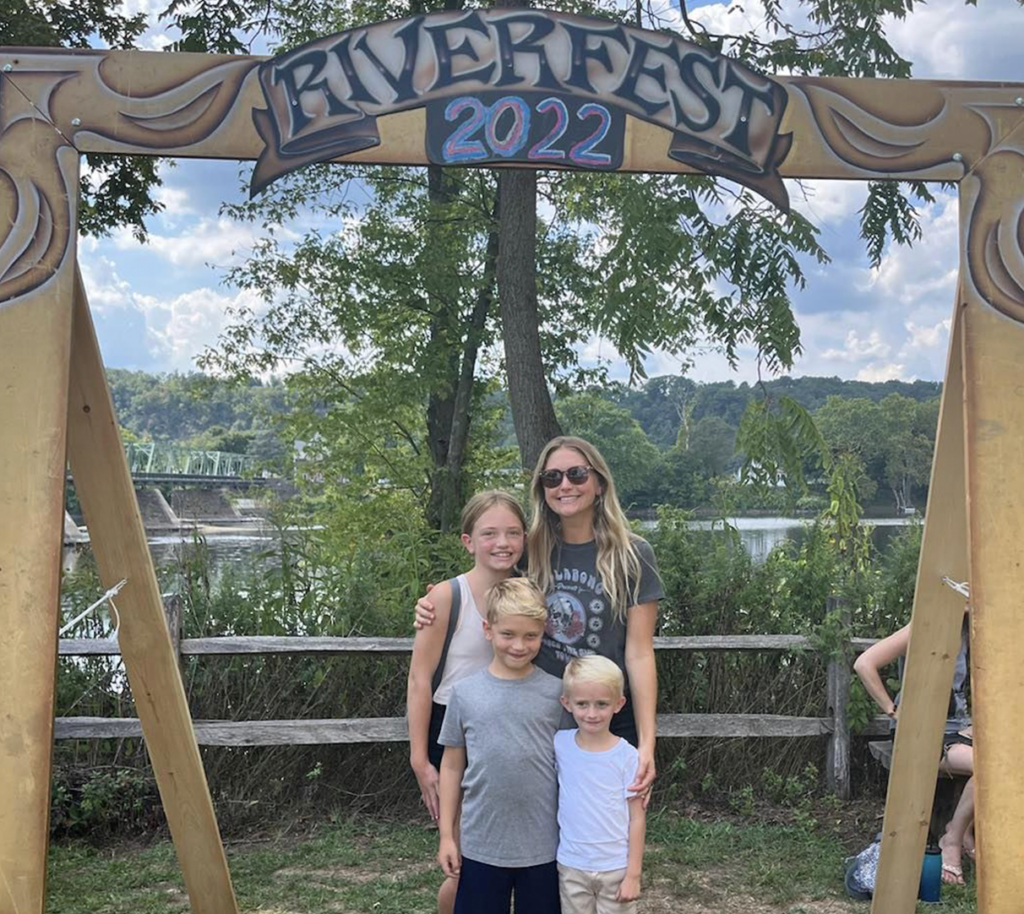 Danielle Gannon, Sales Associate
Danielle is a skilled sales associate at Imbue Creative, where she specializes in attracting potential businesses that need assistance with branding, social media, advertising, content creation, copyright, and website development. With over 17 years of experience growing a local network in the PA/NJ area, Danielle is well-connected in the community and often attends local non-profit events, business master minds, chamber of commerce gatherings, and social events.
Her background includes a diverse range of sales and marketing roles, including director of sales and marketing for a national senior living organization, owner/founder of a natural food store, real estate sales, and public relations for various small businesses.
Danielle received her BA in communications, with a focus on Public Relations & Journalism from Pennsylvania State University and is passionate about connecting people and creating community. Danielle loves to travel and considers life a true adventure! She is excited to be a part of the Imbue team, expanding our reach into beautiful Bucks County, where Danielle is a native and now lives with her three kids!