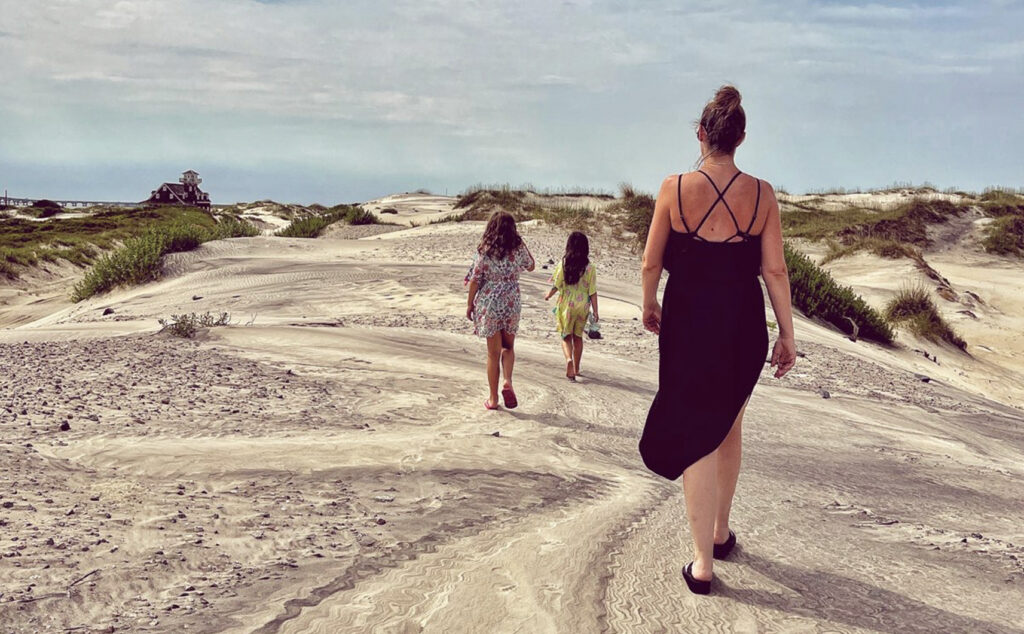 Joni Kazantzis, Director of Client Success
Joni brings an extensive background in account management, operations, and client services to the team at Imbue. With more than 15 years of professional experience, Joni's work spans a variety of industries and clientele including Duracell, GE, Campari, Comcast, Dove and Suave.
Prior to joining Imbue, Joni served as Head of Account and Operations at an advertising agency, where she restructured and implemented a new workflow process leading to efficiency increases, while leading client relationships to develop strategic content strategies and creative initiatives.
Joni has a proven track record for building enriching, collaborative client relationships, improving efficiency and workflow management, and executing on key objectives for each and every project. She holds a Bachelor of Science from Quinnipiac University with a major in Marketing and a minor in Advertising.
In her free time, Joni is an advocate for the psoriasis community, leads both of her daughters' Girl Scout troops, and spends as much time as possible at the beach.