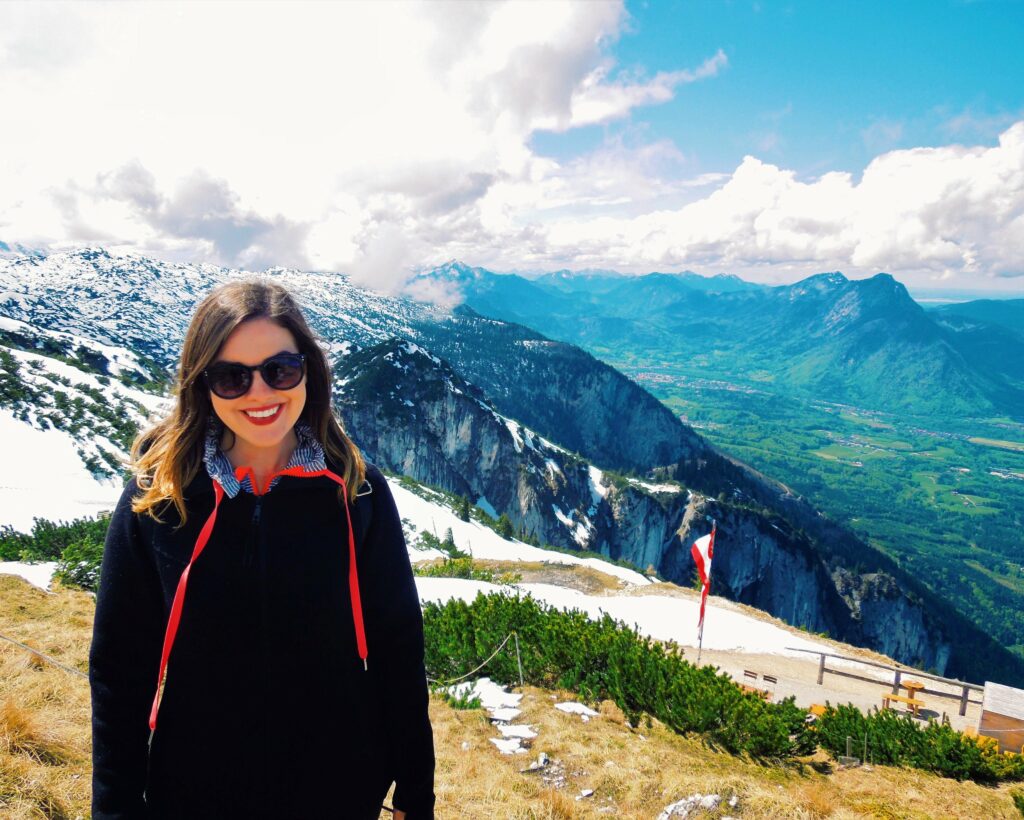 Marisa Stauffer, Director of Client Services
Marisa is an enthusiastic self-starter with 12 years of professional experience in several industries. From broadcast journalism and advertising to sales and marketing, Marisa brings a uniquely blended skillset and vision to Imbue.
She began her career in 2010 as a Media Planner/Buyer at a Philadelphia based advertising agency where she planned and implemented successful media campaigns for more than 30 automotive, education, and retail accounts across several markets. From 2013 through 2022, Marisa represented the Diageo and Moët Hennessy wine & spirit brand portfolios in various capacities including sales and marketing in the Pennsylvania and New England states.
Marisa is a senior point of contact for Imbue clients and focuses on ensuring client satisfaction. She works closely with management and creative teams to bring thoughtful and powerful solutions that contribute to business growth. She loves establishing meaningful relationships with Imbue clients and partners and is excited to grow in her role.
In her spare time, this "boy mama" enjoys spending time with her family, traveling, writing, sipping Champagne, running, and baking.