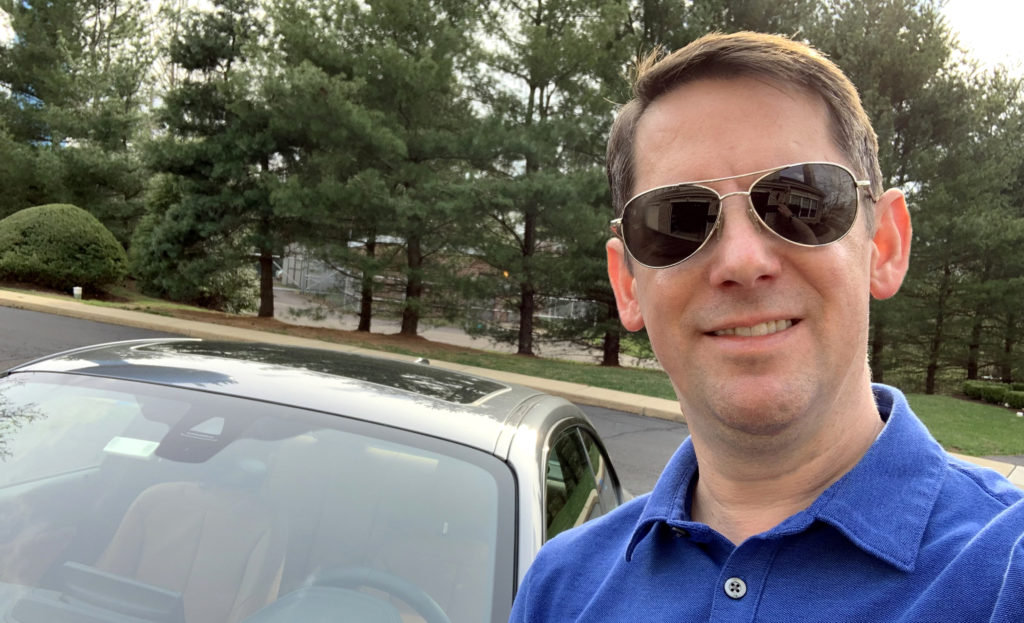 Michael Piperno, Founder and President
Michael has over 20 years of branding, communications, art direction, digital and social media, inbound marketing, and digital design and development experience. His background spans a variety of industries including financial services, education, healthcare, and hospitality. Prior to founding Imbue, he developed marketing and communication programs for Penn Mutual and BNY Mellon focusing on design, copywriting, project management, and marketing strategy.
His background also includes leading the creative team at Advanced Clinical Communications, a medical communications agency in Lambertville, NJ, and teaching positions at Montclair State University and Wayne Valley High School. Michael is a certified teacher of Speech Arts & Dramatics, received his bachelor's degree in communication studies from Montclair State University, and holds a master's degree in strategic communication from Purdue University.
His work has been recognized by the Global Awards for Healthcare Communications; Medical, Marketing & Media (MM&M) awards; The Davey Awards; and The Communicator Awards. Michael is also actively involved in the New Jersey Communications, Advertising and Marketing Association (NJCAMA), where he currently serves as president. In his spare time, you can find him researching on his iPad, detailing his car, or at an amusement park riding the highest and fastest roller coaster he can find.