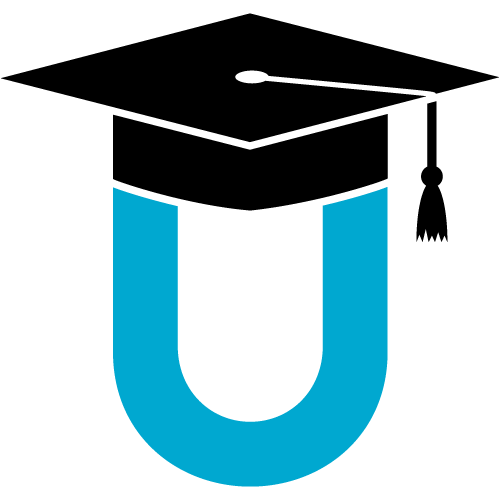 Imbue U(niversity) is a great place to learn about branding, design, marketing, and advertising from the team at Imbue Creative.
Please peruse our library of our free helpful guides, white papers, and infographics to get educated on inbound marketing and more. If you have any questions or are interested in consultation with the team at Imbue Creative, feel free to contact us at any time.
Learn more about what makes a great brand from the top designers at Imbue. 
Download materials to learn more about marketing and brand development.
Get Educated on Branding and Marketing
Business and Marketing Toolbox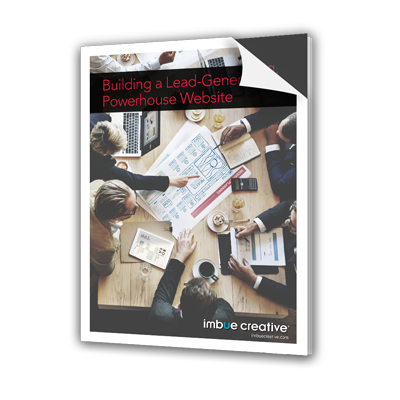 Build a Lead-Generating Website
Developing Content for Your Website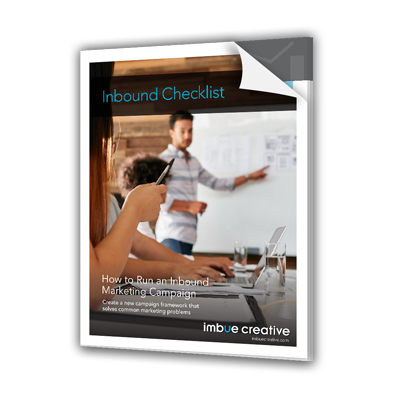 Inbound Marketing Checklist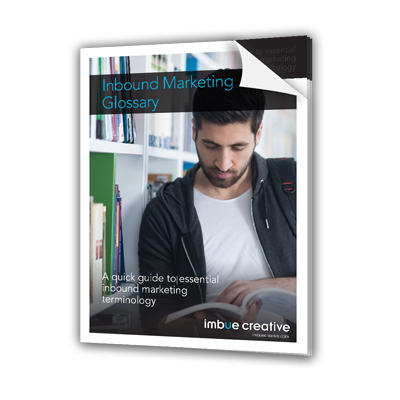 Inbound Marketing Glossary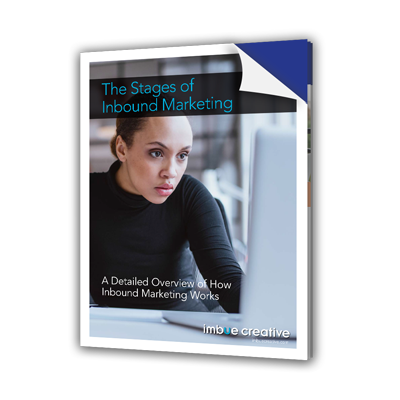 Stages of Inbound Marketing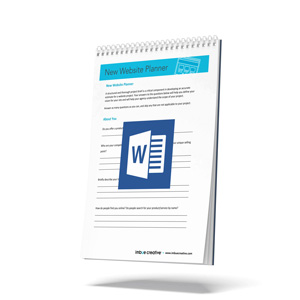 New Website Planner:
Define Your Vision for a New Site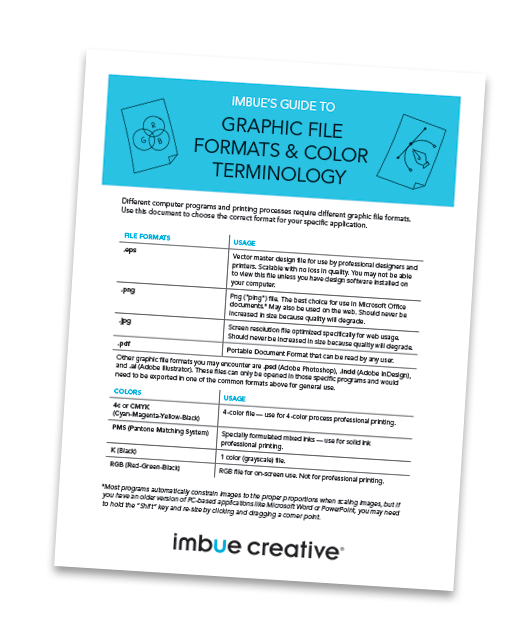 Imbue's Guide to Graphic File Formats & Color Terminology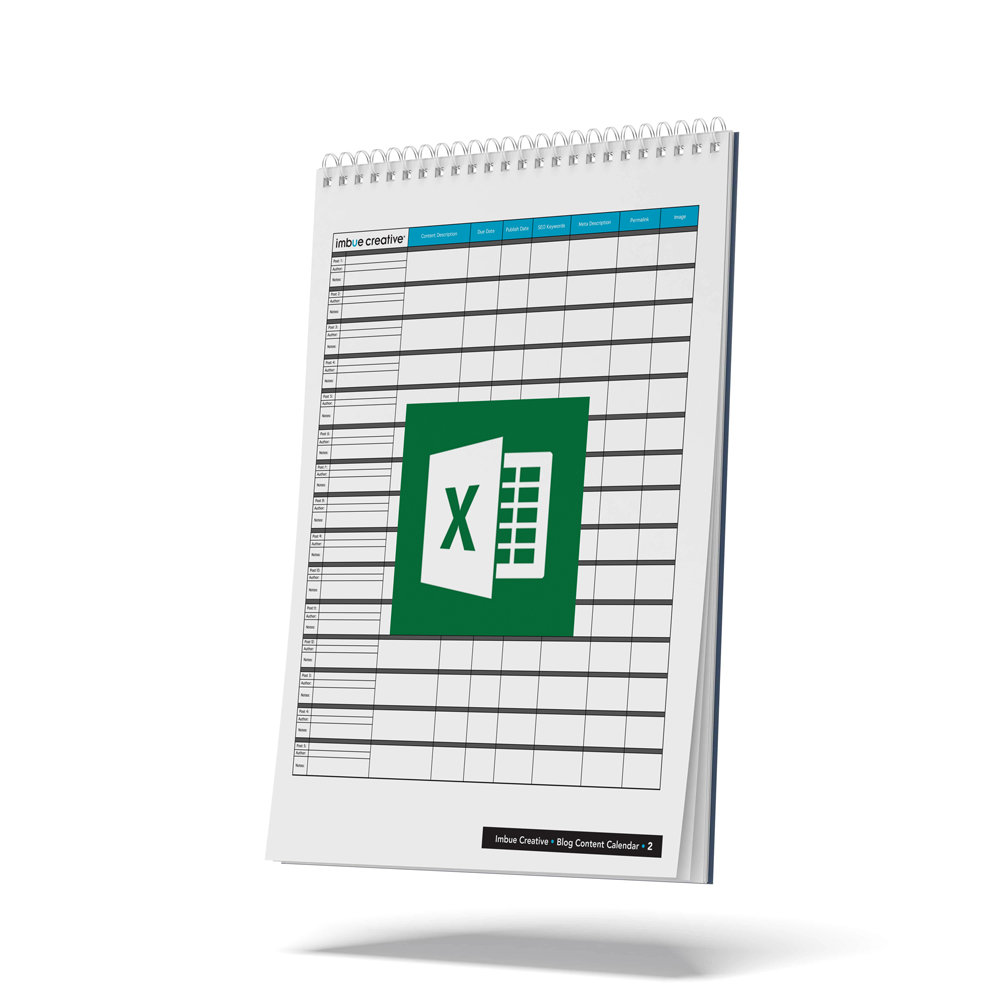 Blog Content Calendar Tool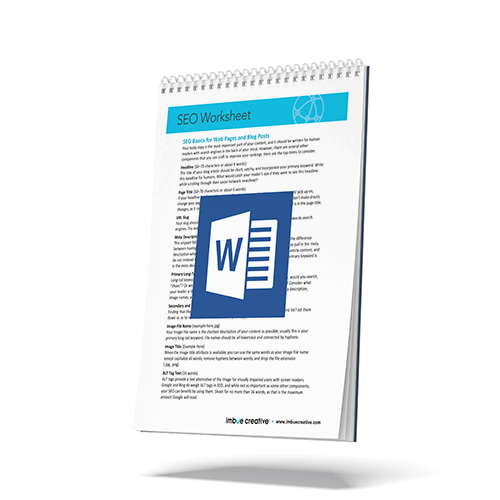 Download materials to learn more about Inbound marketing.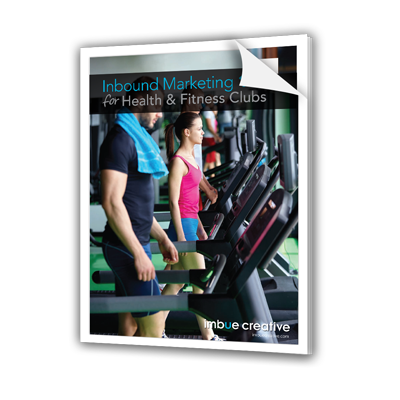 Inbound for Fitness Clubs