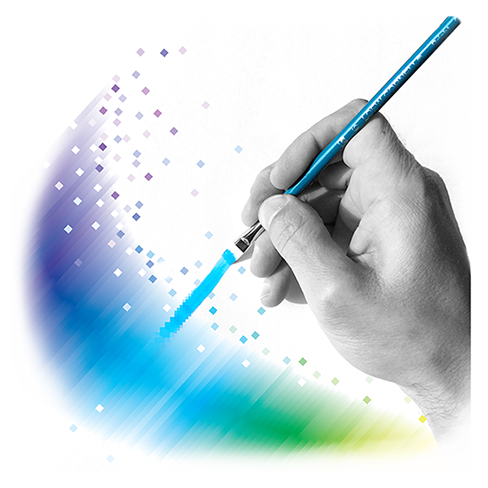 Design defines your brand and gives it character, style, and meaning. Good design commands attention. Imbue knows how to create meaningful designs that work to effectively deliver your organization's message digitally and through traditional mediums. At Imbue, we look beyond color and font styles; we develop design solutions that stay in the memory and elevate brand recognition to bring more attention to your organization's marketing efforts.
Brochure design
Collateral material
Illustration (medical, commercial, editorial, portrait, and caricature)
Journals, magazines, newsletters, and catalogues
Logo design
Presentation design
Print design (ads, billboards, brochures, invitations, postcards, posters, sales aids, vehicle wraps, etc.)
30 years of combined print-production-management experience
---
Boost your brand through remarkable design. Contact us.