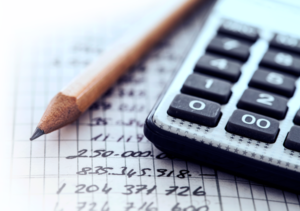 Imbue has several decades of experience in banking, brokerage, and insurance marketing. The Imbue team has an expertise in the financial services industry acquired through assignments from all types of financial organizations including brokerage firms; insurance agencies and brokers; community, regional, and money center banking institutions; and third-party marketers to the finance industry. We have a deep understanding of current financial product offerings as a result of a comprehensive background in consumer, business, and commercial banking; cash management; insurance; and investing.
Our team is ready to partner with you no matter what your size. We know what it takes to work with the various delivery and communication channels available today and how to conduct business on a local, regional, or national basis. Most of all, we understand the complexity of bank and financial services marketing, the need to comply with regulations, and the challenges associated with developing effective strategies in an ever-changing and very competitive marketplace. Imbue has all the resources needed to position and differentiate your organization and make your brand stand out:
Blog development
Employee and corporate communications
Marketing campaigns
Mobile
Motion graphics
Print design
Sales aids
---
Ready to stand out from the crowd? Contact us.