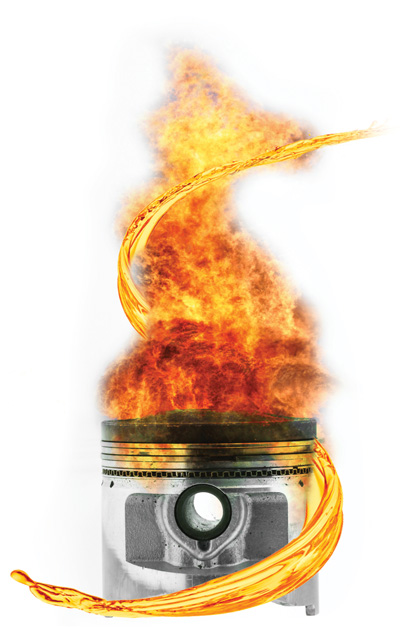 Like a turbo-charged engine we power-up, ignite brands, and deliver return on investment with nitro speed.
The unique design, marketing, and communication challenges faced by the automotive, oil, and lubricants industries requires an experienced partner. At Imbue, we roll up our sleeves and jump in wherever good, clear, and impactful communication is needed. Think of us as your creative pit crew. We help clients:
Build and modernize brands
Attract and retain customers, and investors
Communicate complex data
and messages
Build and maintain digital properties
Differentiate their organizations and products
Empower and support sales teams
We are a full-service design, marketing, and advertising agency that provides marketing consulting services and complete support for the execution of your media and marketing plans.
We're all about your success and can help you reach your goals by:
Building an effective brand strategy that resonates with your customers and positions you as the market leader

Delivering your message, at the right time and through the right channels
We'll develop strategies for growth and prepare a plan that matches your aspirations and desires—and produces the advantages and competitive edge you need.
A Short List of Ways We Help Our Automotive, Oil, & Lubricants Clients: