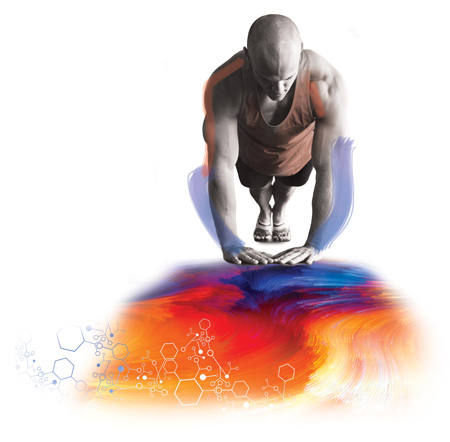 The unique design, marketing, and communication challenges faced by the healthcare and science industries require an experienced partner. We know healthcare marketing, medical communications, and scientific communications because we've worked with pharmaceutical companies, medical communications firms, health insurers, and continuing medical education (CME) providers for more than a decade.
Our roster of clients includes industry specialties such as pharmaceutical, biotech, hospitals, health plans, healthcare providers, healthcare consultants, and medical content providers.
We've helped our health and science clients build and modernize brands, differentiate their organizations and products, build and maintain digital properties, empower and support sales teams, communicate complex scientific data and messages, and, most importantly, attract and retain patients, investors, and customers.
A Few Clients We've Helped

…and many more.
A Short List of Ways We Can Help You