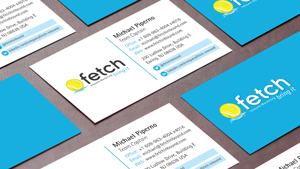 Whew, this summer is really heating up! Besides baking in the recent 90-degree weather we've had, the Imbue offices have been hot with activity as well.
This week we welcomed to the team Jane Laswell, Imbue's new Creative Director! Jane brings an extensive background in branding and marketing strategy, art direction, packaging, and print design to Imbue. Her diverse experience reaches across multiple industries, including pharmaceuticals; oil, lubricants, and chemicals; and tradeshow promotion. Welcome, Jane.
Here's a snapshot of other projects Imbue worked on this week:
Stay tuned as we look to publish a Recently Imbued article next on our work for Big Brothers Big Sisters of Mercer County!