N.J. marketing veteran joins full-service creative agency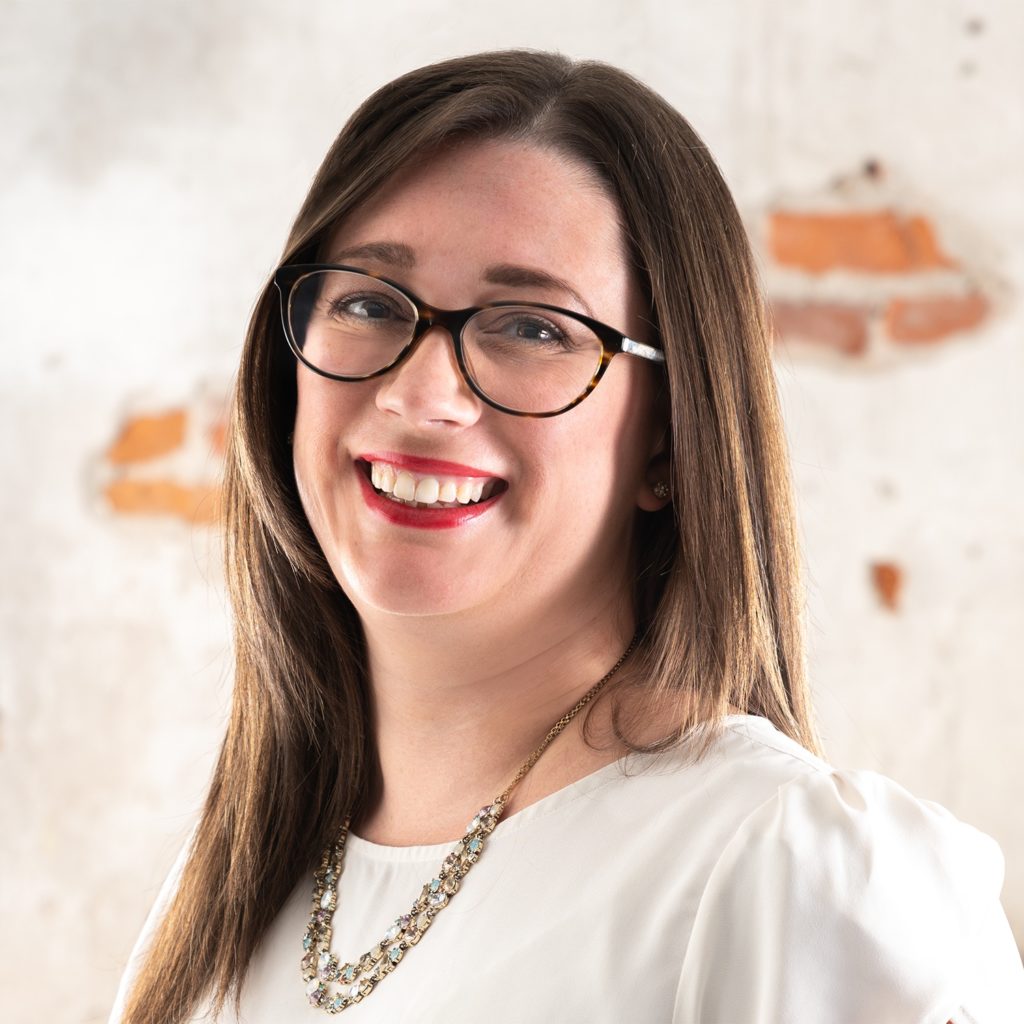 LAMBERTVILLE, NJ.—July 30, 2019—Imbue Creative today announced the hiring of Erin Klebaur as the agency's new director of client success. In addition to business development, Klebaur will work directly with Imbue's broad, multi-disciplinary clients to advance their long-term marketing and strategic goals.
"We are extremely excited to have Erin join the team," said Imbue's President Michael Piperno. "As a brand ambassador with a successful track record of helping companies develop strategies to address their long-term goals, we're looking forward to adding Erin's solutions-centric mindset to our team's approach to helping clients. While much of marketing today is driven by digital tools and data analytics, we know marketing is really about relationships – with real people. Erin shares this view with us, and she is a wonderful addition to the Imbue team."
Prior to joining Imbue, Klebaur spent nearly 14 years at Creative Marketing Alliance (CMA), where she most recently served as director of client services.
"I am very excited and honored to be joining such a fantastic team of creative marketing professionals who collaborate to bring powerful solutions to prospective and existing clients," Klebaur explained. "By taking a consultative approach and having a passion for helping people succeed, we ensure our teams create solutions that inspire – and get results for our clients."
Klebaur is active in a number of outside organizations, including The New Jersey Communications, Advertising and Marketing Association (NJCAMA), where she serves as board liaison, and as a board member of Advancing Opportunities, a nonprofit that supports people with disabilities so they can live independently. Throughout her career, she has received several notable accolades, including recognition as one of SNJ's Business People's Top 40 Under 40, the New Jersey Advertising Club's Jersey's Best MARCOM Professionals Under 40, and SNJ's Top Women in Business.
A resident of Raritan Township, NJ, Klebaur is the proud mother of twin sons. She graduated from Rider University with a bachelor's degree in communications, with a concentration in business and professional speech as well as a minor in marketing and advertising.
About Imbue Creative
Imbue Creative is an award-winning branding, marketing, and creative services agency. The company's team of designers, writers, strategists, and marketers help organizations connect with new audiences and build loyalty in existing relationships through programs using strong, targeted messaging and breakthrough design concepts. The company was founded in 2004 in Bucks County, Pennsylvania and now makes its home in a renovated landmark building in historic Lambertville, New Jersey.
For additional information, visit http://imbuecreative.com or connect with Imbue Creative on Facebook at https://www.facebook.com/imbuecreative or LinkedIn at https://www.linkedin.com/company/imbue-creative