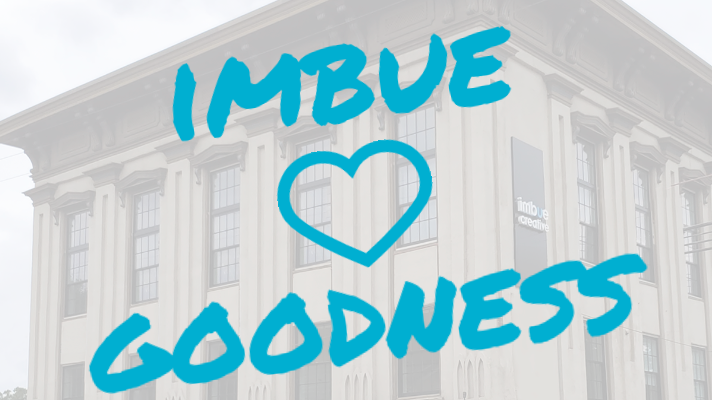 The team at Imbue is noticing how many wonderful people out there are imbuing others with goodness and kindness to help everyone through the anxiety of uncertainty and the doldrums of isolation.
In the entertainment category, we found a Broadway actress inviting kids to share snippets of cancelled performances, well-known musicians sharing mini concerts on Facebook, and a plethora of hilarious Twitter videos about being homebound.
Educational opportunities abound with zoos bringing animals online, virtual field trips around the world, museums offering virtual tours and online exhibits, people reading children's books aloud, and yoga/story videos for kids on YouTube.
And finally, in the spirit of being helpful, some grocery stores are offering seniors-only hours, others are waiving fees on shopping and grocery pickup services, closed restaurants are making meals for those in need, and some store owners are giving away goods to quarantined seniors.
We've been sharing these feel good links with each other and thought we'd share them with you. If you have a favorite that you found, please add it in the comments.
Here are links to some of our favorites: