There is no denying that we at Team Imbue love WordPress. Yes we build websites from the ground up and work with other Content Management Systems, but our love for WordPress has grown stronger every day.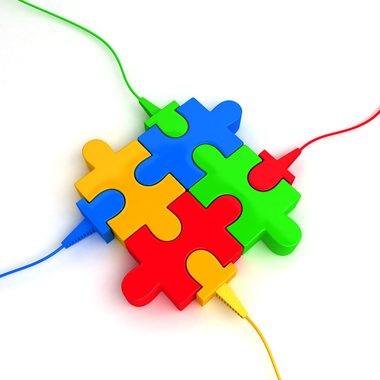 The open source platform, design flexibility, widespread adoption — what's not to love? Add some well-built plugins to the mix and a WordPress website can have advanced functionality that would normally cost a lot to develop from scratch.
How much do we love WordPress plugins? Let me count my top 5 ways:
Keep in mind that the more plugins you have installed, the less secure your site may become. Website security is a top priority here at Imbue, so we only use plugins that we know are from reputable developers and that we have tested.
Do you have a favorite WordPress plugin that you have used with great success? Share the love and tell us about it in the comments.